About Me
Long story, made it short :)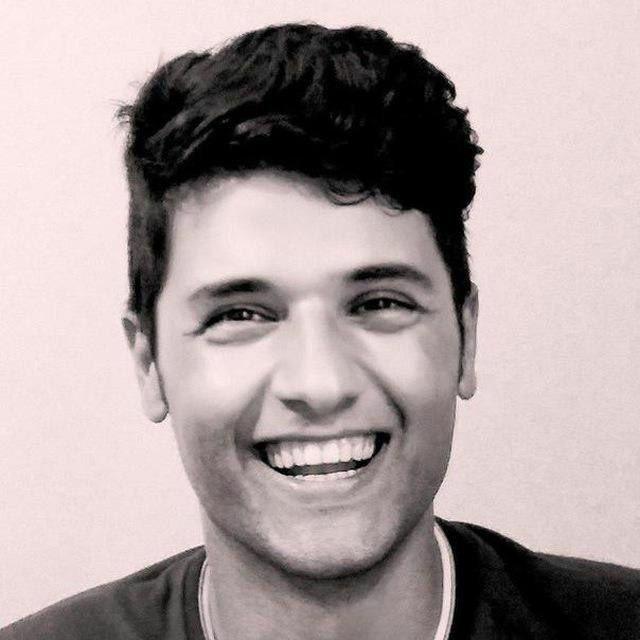 You might already know me or maybe tapping a link led you here, it does not matter. The only important thing for online-me right now is that you are here. I'm Behnam and I'm glad to have you here.
I have spent a big part of my life behind a screen to probe, investigate and learn new things, and I even gained many of my hobbies from these screens but I don't like video games. I'm also not good at any sport but I won't leave my friends alone. I like watching movies, I love reading and I hate ignorance of any kind. IMHO, geographical borders are meaningless and what matters is humanity and any kind of patriotism and nationalism will cause failure in the long run.
In my carrier, I chose to gravitate and focus more on front-end engineering but took part in many projects with different titles and responsibilities. At the moment I call myself a javascript developer who can write simple scripts with GoLang and Python.
I'm 30 now and I have loved coding since I was 11, I believe this love led me to study software engineering. I graduated in 2015 with a bachelor's degree.
Dates that are important to me:
In August 2018, married Hani ❤️
In August 2019, immigrated to Istanbul, Turkey.
In April 2022, immigrated to Amsterdam, the Netherlands.
Do not hesitate to contact me, would gladly respond to you.
Wish you well :)