About Me
Read more about me and my experiences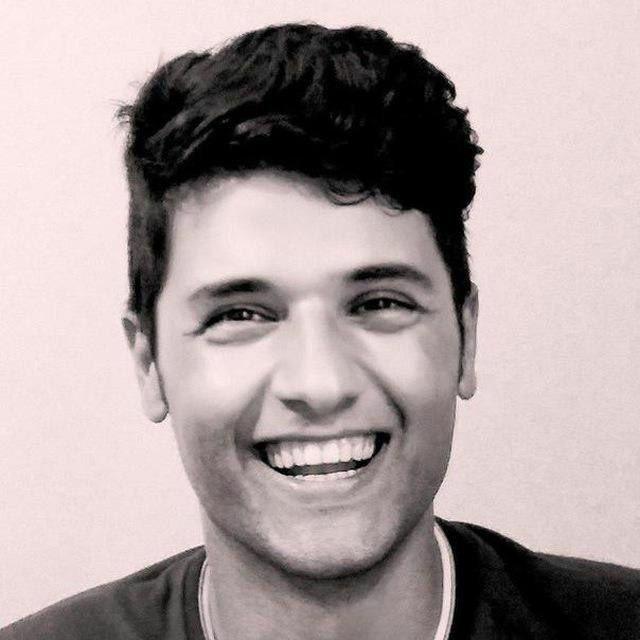 Just Now
I'm Behnam, an experienced web developer with focused on front-end and took part in many projects as a full-stack developer. Self-learning capabilities with a bachelor's degree in Software Engineering. Skilled in many coding and designing tools like Git, VSC, Material UI, Jira, Test Cases, Adobe Photoshop, Adobe Illustrator, Adobe XD and many others.
Earlier
I'm 28 years old and married. I have always loved coding since I was 11, and this was the cause to study Software Engineering. I graduated in 2015 with a bachelor's degree.
After working in few companies I decided to establish my own company with my love Haniyeh, and we named it Karadev. Two years passed end everything was fine until things went wrong in the country, so we decided to close the company and to migrate.
In August 2019 we immigrated to Istanbul, Turkey and currently I'm working in a design company as a front-end developer.
What next?
Nobody can predict what will happen in the future but I try my best to make it the best.
Wish you well :)